Calendar
Note: Please visit our Workshops page for upcoming workshops and educational opportunities, our News page for opportunities for RIRLA members, and our Processing Scheduling Service page for upcoming processing dates.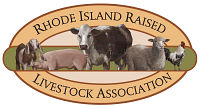 Monday, November 17, 2014
November RIRLA Meeting
RI Farm Bureau Offices
16B Nooseneck Hill Road (Rte 3)
West Greenwich, RI
(Please note temporary change of location)
There will be no December meeting.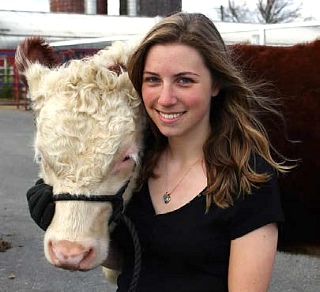 Sunday, November 2, 2014 NOTE: NEW DAY AND LOCATION
2014 UConn Beef Auction
(Rain or Shine)
Cattle Resource Unit (Heifer Barn)
Horsebarn Hill Road
UConn, Storrs Campus
FLYER
Prior to the auction date, a list of animals will be posted at
www.animalscience.uconn.edu
10 AM Animal Preview
Auction to be conducted by Auctioneer Mr. John Bennett Jr. Approximately 20 animals expected in auction and may include Angus (heifers & steers) and Hereford (heifers & steers).
Lunch will be available for purchase and provided by a student organization as a fundraising activity

12 PM Auction Begins
Purchased animals MUST depart UConn campus at conclusion of auction.
For further info, or to leave your e-mail address to receive a list of animals, contact Mary Margaret Cole at
Mary_Margaret.Cole@uconn.edu or leave a message at (860) 486-2035.